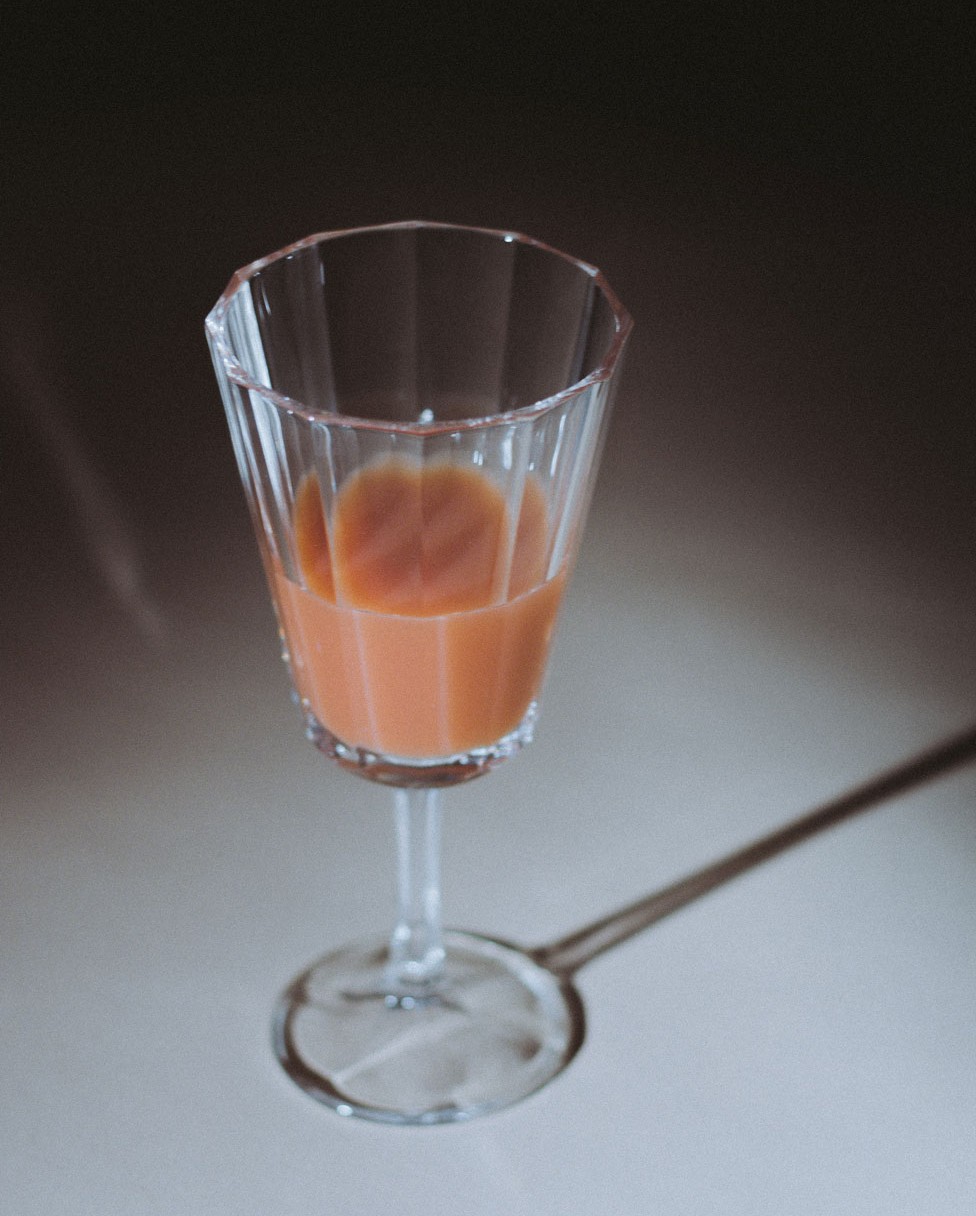 I am David Quartz, but most people are more familiar with my brand name Quartz Ont. Why Quartz, you may ask? Well I have a fascination with crystals for as long as I can remember - it is my most notable interest after photography and fashion. And Ont? I was born and raised in Ontario in-spite of living in New York for some time now. You could say my heart still belongs in Canada.
Quartz Ont was founded in 2010 by me and my partner Ella Mae. While I have a passion for photography, Ella has a knack for business, which makes us the ideal team. We have been working on Quartz Ont for over 10 years now, having participated in a variety of professional projects, events and more, travelling all around the globe to share our passion. Our number one rule - never stop. Our brand continues to evolve, as we evolve with it. On this website you can find some of our most renowned and most favorite projects.
Interested in a new project or collaboration?